Sailing Programme
Draft Sailing Programme 2020 v1.1
For reference: Sailing Programme 2019
Socials/ Events
Next event: January 25th 2020 - Burns Night - January Social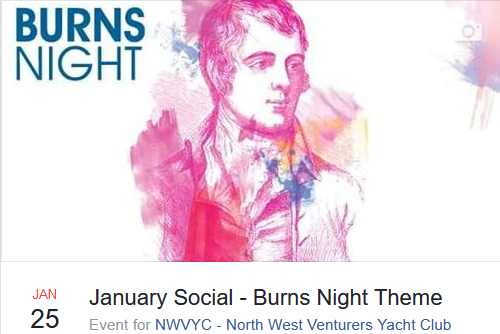 Throughout the season there are a number of fun social evenings organised. We also try to arrange and support socials with other local yacht clubs.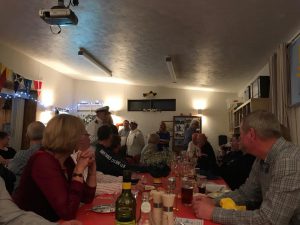 More information about upcoming events can be found on the club Facebook  pages and this website.
The club hosts RYA shorebased training courses run by the club training representative with the occasional training weekend in conjunction with the RNLI Beaumaris.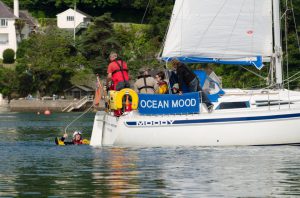 Racing
For those who wish to test their sailing skills against others, the Club runs 5 or 6 cruiser races every year as part of the normal weekend cruise in company destinations.  Racing at the club is low key without the rules and regulations of traditional racing - a "Racing Guideline" publication is available in the members area. All are welcome to join in - our club Handicap representative can provide  you with a club racing handicap.